The biggest FMCG brands at the best prices
---
90% of our sourcing comes direct from manufacturers and our breadth of suppliers means we have new stocks available every day. Our trading law and technical department ensure full regulatory compliance across Europe.
As a Rowan customer, you will benefit from:
The best value across the best range of products, keeping your business competitive in challenging times
Continuity of supply across key categories like food & beverage, health & beauty and household
Top name availability at all times, so you'll always be able to offer great brands to your customers
A fast, efficient service with reliable logistics, keeping you stocked with the right products at the right time
Nobody gives you a better range at better value than Rowan.
Our scale and supply network means we offer our wholesale and retail customers continuity of supply and great value across an unrivalled range of leading brands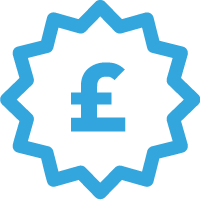 The best value
across the best range of products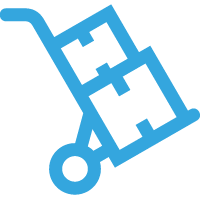 Continuity of supply
across key categories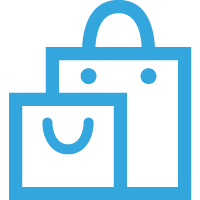 Top name availability
at all times for your customers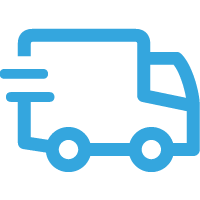 A fast, efficient service
with reliable logistics